Our purpose-built boarding house will open its doors in September 2021 to its first cohort of up to 16 Year 5 pupils. Underwood Hall will be built to house up to 32 Year 5 and 6 pupils. We are working hard with our contractors, Morgan Sindall and architects, LSI to give Underwood Hall a home from home feel where children can be happy, successful and flourish.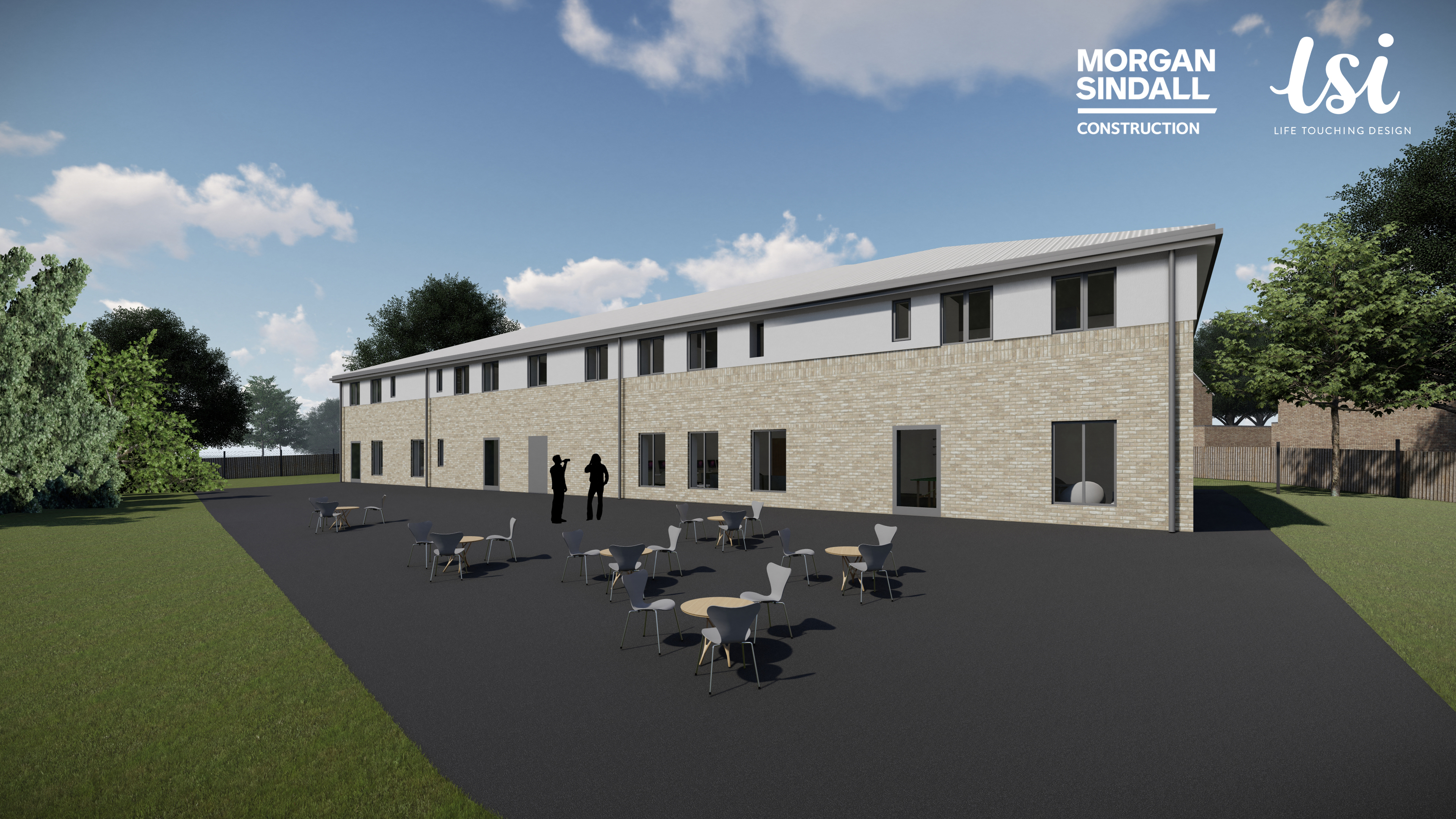 When does the boarding provision begin?
Applications can now be made for our first cohort of Y5 boarders starting in September 2021, the admissions policy and an application form can be found here.
Will Y5 and Y6 boarders be in boarding houses with older students?
No; we are building a brand-new boarding house, Underwood Hall, to accommodate our Y5 and Y6 boarders. The building has been specifically designed with a family atmosphere to meet the needs of younger boarders. It will be staffed with specialist, experienced boarding staff.
How much will boarding fees be?
Boarding fees are usually set in the Spring Term for the following September; we envisage that our fees will be in line with those at Wymondham College.